Crankshaft grinding is the process of grinding down the main and rod journals of crankshafts.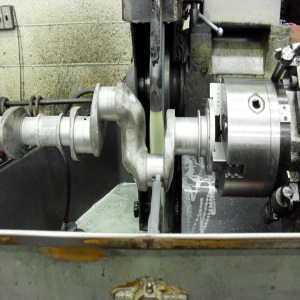 Sometimes very expensive high performance crankshafts are damaged. People commonly discard damaged high performance crankshafts. Hart's Machine Service uses a specialized welding process (Gleason)to repair damaged crankshaft for a fraction of the cost of replacement.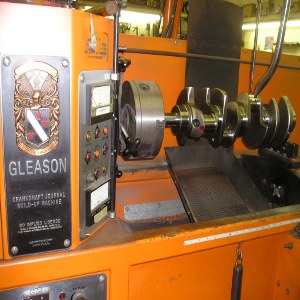 Hart's can change crankshafts by stroking or destroking the crankshaft for racing or pulling engines to increase horsepower.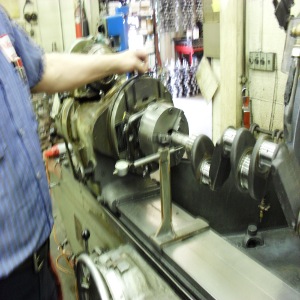 Various early engines were not manufactured with counterweights causing the engine to run with unnecessary vibrations. Hart's Machine Service will weld counterweights on your Model A crankshaft or add counterweights to your Model T crankshaft for a smoother running engine.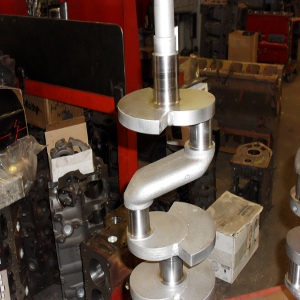 For specialized modifications and repairs to your crankshaft contact Hart's Machine Services. Hart's Machine Service will balance any existing rotating components of your engine. In the event of changing engine components, like rods or pistions, Hart's Machine Service will complete the necessary balancing on the crankshaft. Hart's Machine Service will balance any of the following applications: